EMDR therapy is a dynamic and effective psychotherapy aimed at helping people recover and heal from past trauma.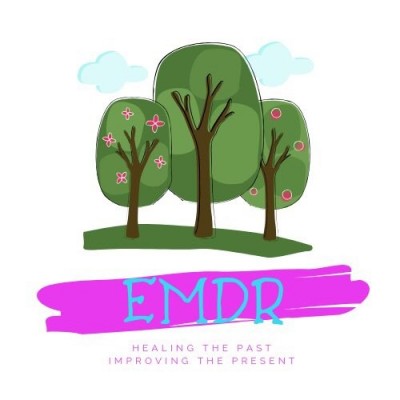 Your brain can heal itself....
EMDR is different to traditional talking therapy in that it uses bilateral stimulation (eye movements or hand buzzers) to aid the processing of traumatic memories. It is helpful for Post Traumatic Stress Disorder (PTSD), Depression, Anxiety, Phobias, and recovery from childhood abuse.
About me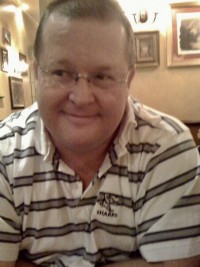 Nigel Humphrey 
I am a Clinical Psychologist and trauma therapist with over 20 years experience working with children, adolescents and adults. I am able to utilise a range of therapeutic techniques including Eye Movement Desensitisation and Reprocessing (EMDR), Brief Solution Focused Therapy and Cognitive Behavioural Therapy.
I am trained in both standard EMDR and attachment-focused EMDR
I am registered with the Health and Care Professions Council as a Clinical Psychologist and am an accredited EMDR practitioner with EMDR Europe